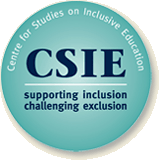 <! TOP NAVIGATION FOR NEWS HOMEPAGE -->
Centre for Studies on Inclusive Education
supporting inclusion, challenging exclusion
Feedback on pilot edition of
Equality: Making It Happen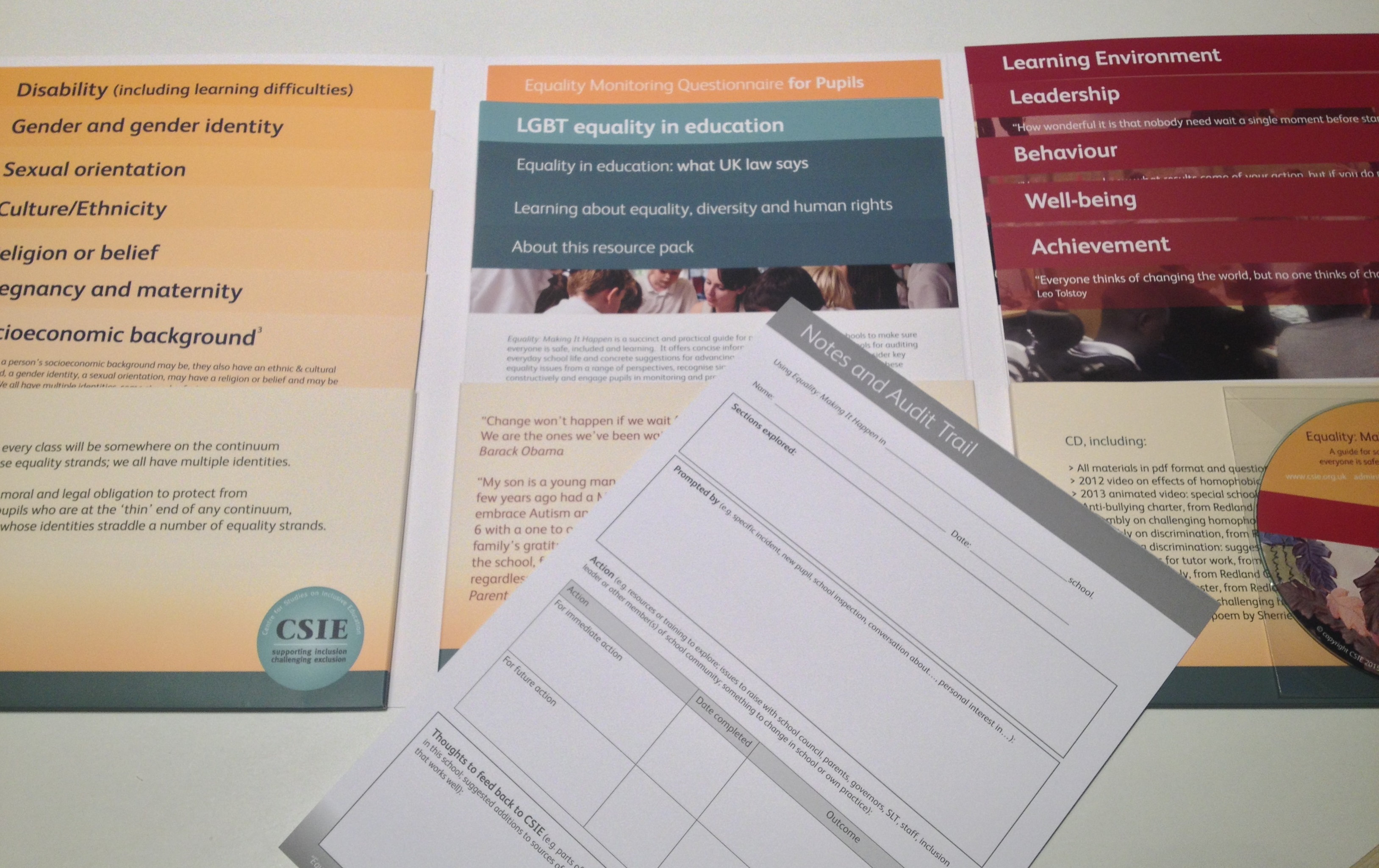 We are interested to hear your overall impressions, your thoughts on the design and layout of the pilot materials (accessibility, user-friendliness etc) and on the content; please let us know what, if anything, you would change on any of the following: cards on equality strands, aspects of school life, questionnaires, frequently asked questions, equality law information, suggested activities, audit trail form, CD or any of the text printed on the folder itself. If you wish to put forward an example from your own school for inclusion in the final materials (on reverse of 'aspects of school life' cards on the right-hand-side of the folder) please tell us about this too.
We are also interested to hear to what extent you think Equality: Making It Happen will increase the knowledge, skills and confidence of staff in schools and if you would recommend these materials to a colleague.
You can submit your comments on this simple online form. Alternatively you can send us your comments as a written, audio or video attachment to an email sent to admin@csie.org.uk.
Please make sure your comments reach us by Friday 5 June. Thank you.
---
Page last updated: Sunday 20 May 2018